Do you seek true balance and vitality? 
This is your invitation to health and life… 
Your Health Blueprint
Online course with Dr. Dirk Farrell, DC
Holistic health for radiant self-love, boundless energy, and lasting wellness!
This Holistic Health Course will give you:
A refreshing outlook on your body.
Maintained clarity for aligned choices to healing.
A holistic approach to diet and exercise.
Unlock the power of self-discovery. Become embodied in your life and health.
ENROLL HERE
Modern society has caused us to become
more and more disconnected
from our bodies and our true "self". 
Burnout, high stress, poor diet, and poor sleep are all too real.
Feeling tired and unwell has become the norm.
You are told that "self-control" is the key for diet, exercise and other healthy choices…
But you don't need "self-control". 
The truth is, we are all unique in how our bodies, minds and souls respond to the world around us. We all need different things to feel true health! 
True health comes when we align with what our bodies actually need in a holistic sense.
The first step to alignment with your needs, is understanding who we are and what our "blueprint to health" really is. 
This course isn't about "fixing" or about "self-control".
 This is a course about self-understanding.
Are you ready to understand what
YOU need to achieve optimal health
, and how to build your choices around your Health Blueprint?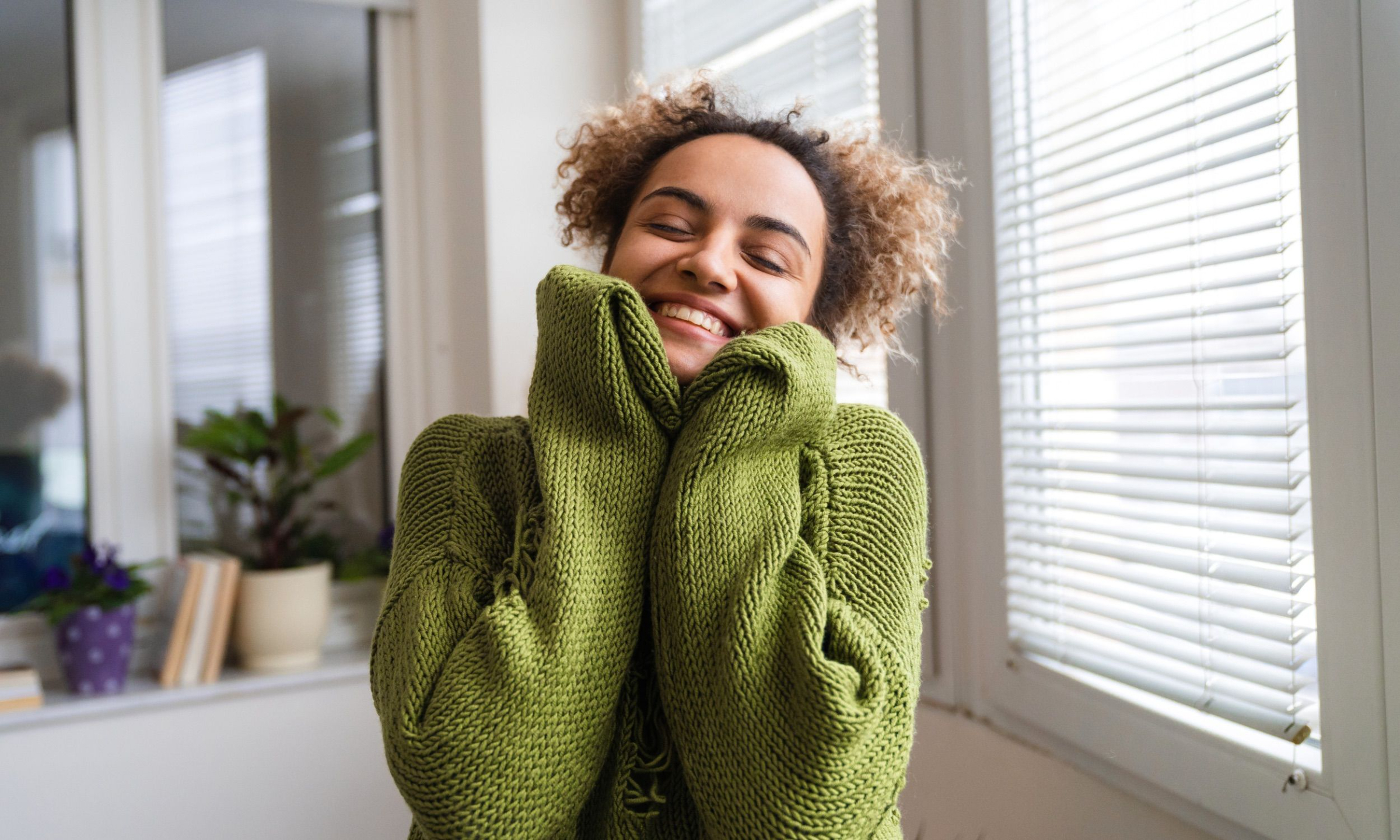 Get the course…
Your Health Blueprint
With Dr. Dirk
Unleash your ultimate potential: transforming mind, body, spirit!
If you've been wanting more clarity, wellness, and alignment in your life, then look no further.
Enroll now to benefit from the wisdom of an experienced practitioner.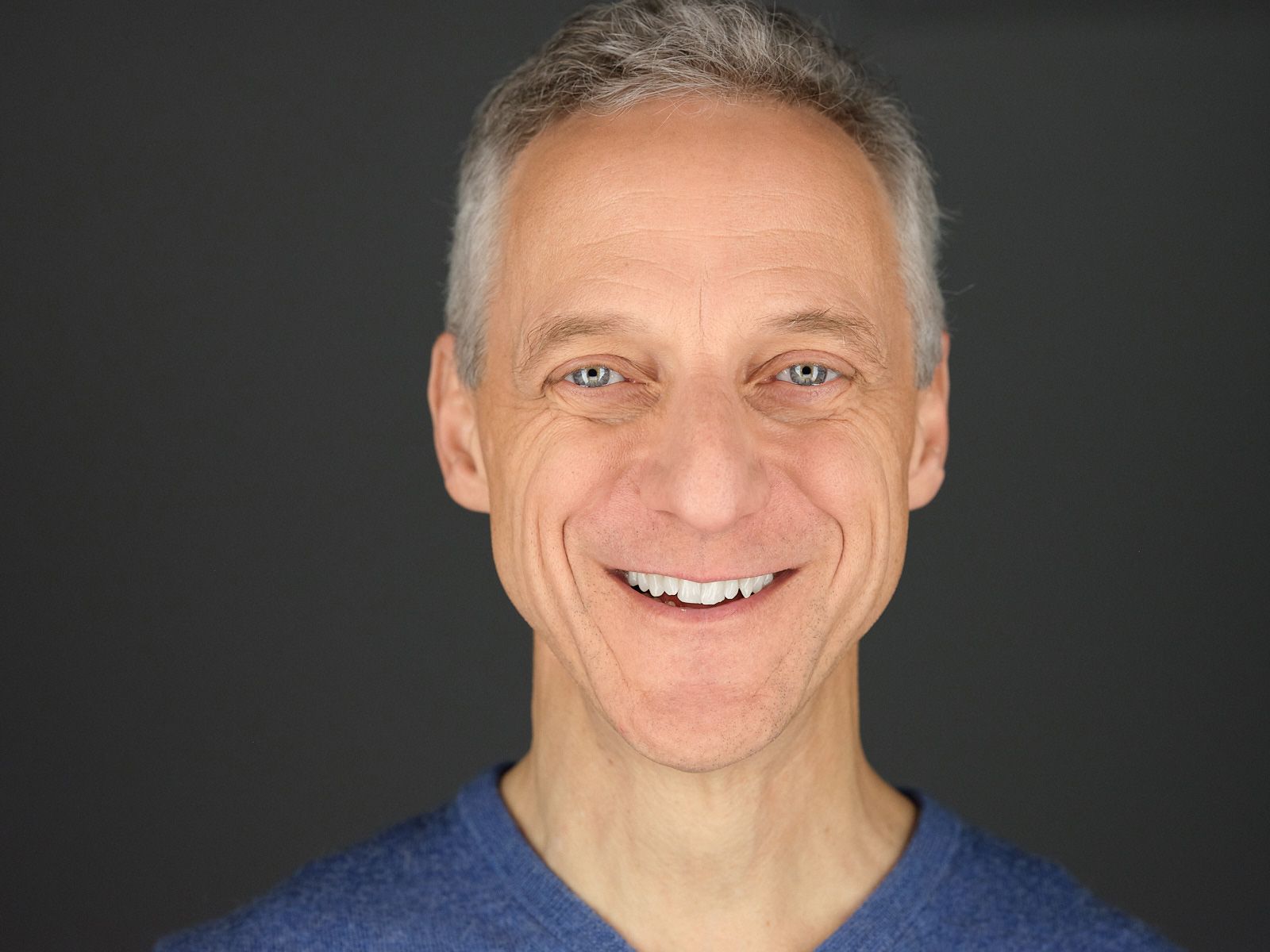 "Thirty years ago, sitting in class during chiropractic college, I was wondering what of the information I was being exposed to was actually useful in patient's lives. I've been asking that question ever since.
Personally, I became a chiropractor at age 33 in part because; after being told at the age of 15 I could die suddenly due to a heart condition, after going on and successfully doing the strenuous activity I was told not to do, after open-heart surgery at 27 years of age and after exposure to the idea that the we humans have tremendous internal healing capacity I wanted to facilitate people's healing.
In the past 30 years, I have worked with many people and studied many topics and have learned that healing goes far beyond the body and that it doesn't even start with the body. It starts with our Blueprint. And our Blueprint is changeable. I continue to explore my Blueprint on a daily basis and I continue to work with what I discover in order to further my understanding and health which comes, ultimately, from love of self and all else.
It is my desire to share my understanding with others to help facilitate their journeys to health through self-love."
-Dr. Dirk
Dr. Dirk has broken down his
30 years of experience into 5-modules with countless resources all in one place!
Discover how all aspects of our lives are interconnected with "Your Health Blueprint".
Earlybird Pricing $297
Lifetime access
ENROLL NOW
"In Your Health Blueprint I have learned (and gained the benefit of):
To live life through the heart rather than your head

 To live without the weight of your previous programming

 To lead with choice

 To face the truth of your actions and situations with love rather than run from it in fear

 To understand the intersection of mind, body, emotion and soul; that these all influence one another and to approach this understanding with gentleness

To discern based on YOUR OWN path, experiences, and life, and not on what OTHERS say you "should" discern.

 To accept and love yourself. And in growing this, seeing how this grows acceptance and love for others.

 To recognize it isn't about aspiring to some idea of "perfect" But rather, to aspire to wholeness.

To re-parent and love yourself in the way that you need and want.

 To accept that where I am, and how I got here is not "bad" or "wrong" ' or "shameful"
Your Health Blueprint is to empower yourself with a full understanding and knowledge of yourself within a neutral framework of structure, condition, and nourish; one which we are all influenced by. And yet is unique to our own blueprint of life experiences."
-Anonymous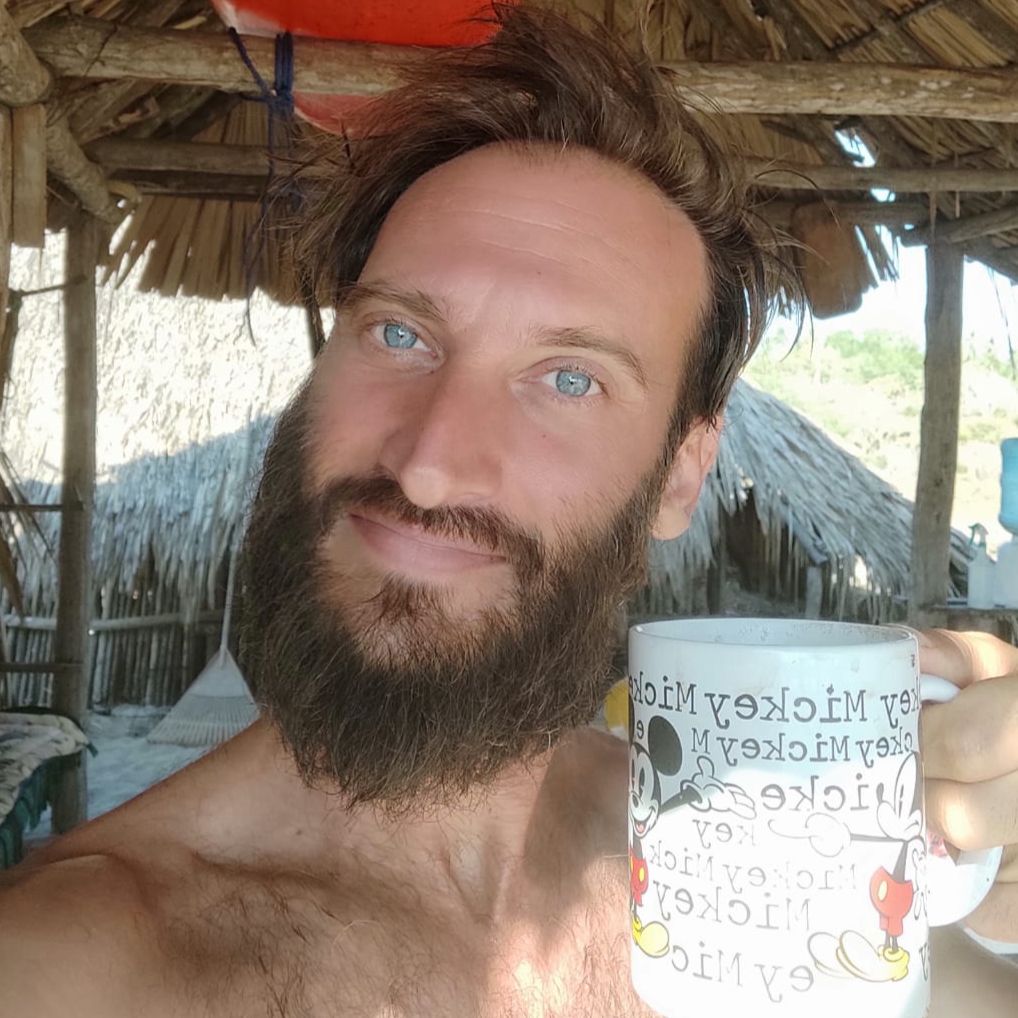 "I love this course. It goes over some subjects that require deep introspection in order to achieve results.
It felt challenging yet definitely different and extremely powerful. I was very pleased with the general guiding principles of taking back responsibility for my own health, increasing my understanding of it through coming to see my blueprint in more clarity and truth.
These subjects can be hard to grasp and even harder to apply but they are at the root of most of our experiences and at the very core of what we have power to change and redefine. it all starts with awareness and this course did a great job in walking me through this in a quick but proficient manner.
I feel i will continue to learn and apply this for a long time and i will probably come back to these videos as valuable tool on this journey. "
-I.G
"Before taking this course, I was mentally somewhat down because of family problems and financial debt. Spiritually, I want to create Freedom content and I haven't done so yet., nor workout 30 min. every day excluding walking.
After taking the course I gained more insight on holistic health. I was a gym rat so I'd go to the gym almost everyday thinking I was healthy but realized health is much more than that... I am loving my body more, doing more edgy things and taking care of my health better!
My experience was great. I recommend it for everyone. I learned a lot about myself as though to not judge my feelings and that my body is functioning as it should."
-Gerardo A. Tappan
"Wow, what an amazing course!
The modules are set out clearly, in a way that is easy to understand. The material is presented logically and Dr Dirk is very engaging.
For me, the course is a great link between holistic health and physical and emotional wellbeing. It helped me understand and connect to my physical body on a deeper level than before. Keeping balanced through multipIe levels of awareness and practical steps are presented throughout the modules. These serve as great reminders of ways we can support our own health.
I would highly recommend this course to anyone interested in a holistic approach to health and vitality."
-Tori N.
FAQ:
---
Q: What is a Health Blueprint?
A: Your blueprint is unique to you and it's changeable. Your blueprint is the key to healing, as it's your natural rubric which is helpful for maintaining perspective and making more aligned choices.
Q: How long do I have access to this course?
A: How does lifetime access sound? Once you buy the course it will be available forever!
Q: Can I use this course on my phone?
A: Yes! Just download the "Kajabi" app and you can have access to your course anywhere anytime..
Q: What if I am unsatisfied with the course? 
A: Shoot us an email, you have a 30-day money back guarantee.
GET STARTED TODAY